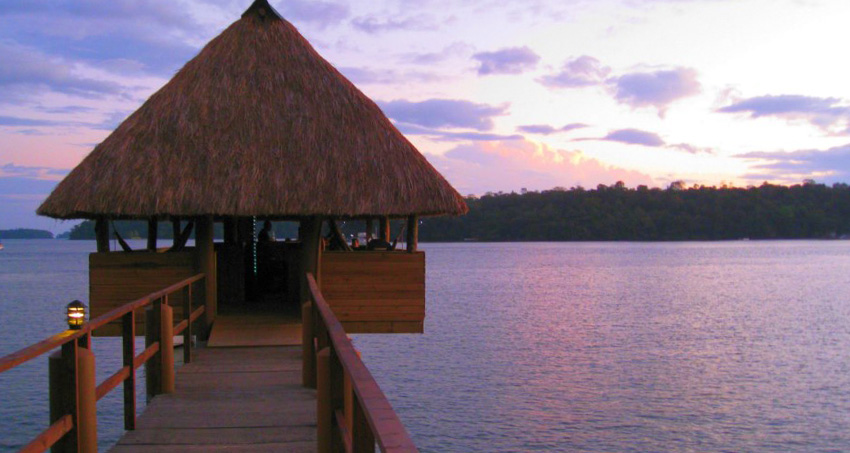 Panama Vacation Packages
Our Panama vacation packages are a must to get the most out of your Central America travels. Panama is a thin isthmus that connects North America to South America and is a melting pot of history, culture, and biodiversity. This 'Bridge of the Americas' is home to indigenous cultures, lush rainforest, abundant wildlife, hundreds of islands and beaches on two different oceans, and of course the modern marvel that is the Panama Canal. During your vacation to Panama you can visit UNESCO World Heritage Sites near the chic capital of Panama City or explore mountains in that are home to cloud forests, some of the best coffee in the world, and the famous quetzal bird. The Pacific Coast offers you golden beaches, remote islands, whale watching and some of the region's best sport fishing. If the Caribbean is more your style you can visit the popular Bocas del Toro archipelago or sail through all 365 San Blas Islands where you'll learn more about the autonomous Kuna Indians that call these white sandy islands home.
Everyone has their own idea of what a perfect vacation should be which is why custom create every single Panama package we offer. Narrow down your search by vacation type and browse our sample packages, then contact us when you are ready to start planning your dream vacation!